Our annual winter shows will take place on Monday 18th December and Tuesday 19th December.
Junior Infants – 2nd Class will perform "The Lion King" on Monday night and
3rd – 6th Class will perform "Roald Dahl" on Tuesday night.
Please note the following
:
Performances start at 7pm sharp. Children should go to their classrooms in their costumes no later than 6.45pm. A small number of tickets will be available to purchase at the door.
We have 200 seats available on both nights but expect higher numbers to attend so seating will be on a first come, first served basis. There will be plenty of standing room and we ask you to be considerate of elderly people, people with disabilities or expectant mothers who may need a seat. Other children will need a ticket for entry unless they are small enough to sit on a parents lap. If you or a family member attending have a disability and require a seat please let us know in advance.
Parents are welcome to take photographs or video of their children's performance for their own private use but we ask you to be mindful of Data Protection legislation and ask you not to post anything publicly on the internet that contains images of other children.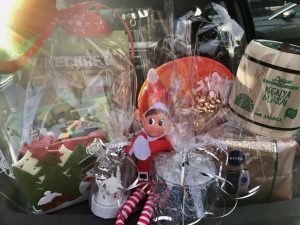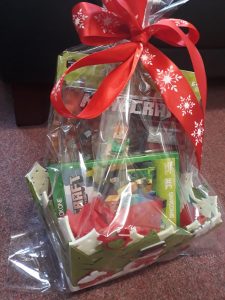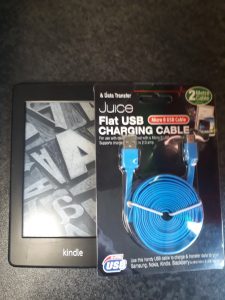 We will be selling tickets on the night for some fantastic raffle prizes. The top prize each night will be a fantastic hamper packed with wine, chocolates, sweets, biscuits and seasonal treats, 
candles and gift vouchers
. Other prizes include vouchers for piano lessons, vouchers for Shake Dog diner in the West Street shopping centre, a Minecraft hamper, 
Amazon
 Kindle e-readers, 
a beauty hamper and lots of other lovely items which will be on display on the night. Tickets are just 1 euro per strip. If you cannot attend you can also purchase tickets from the office on Monday and Tuesday.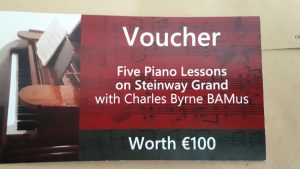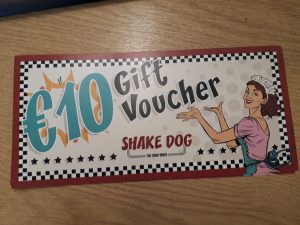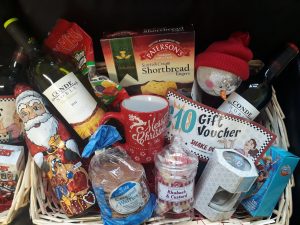 The shows should last no longer than one hour and children should be collected from their classrooms afterwards.
All proceeds from the shows and from the raffles will be used to purchase new outdoor games and yard equipment suitable for all classes in the New Year.